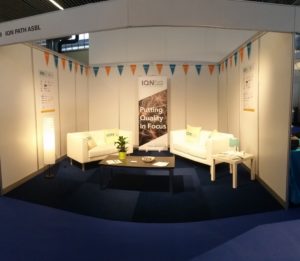 This year IQN Path ASBL had it's first exhibition booth at the 29th European Congress of Pathology, 2-5th September, 2017 https://www.esp-congress.org.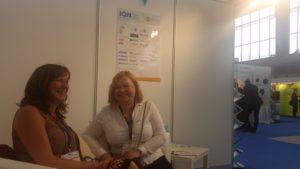 As well as meeting with many IQN Path members, we also had the opportunity to speak with new potential members and also with laboratories looking to join EQA schemes.
Many different projects and next steps were discussed and we look forward to working with you all in the future.
Thanks for stopping by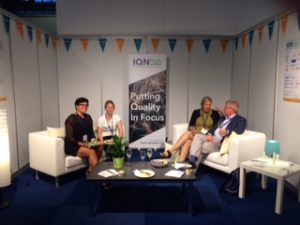 , we thoroughly enjoyed having you!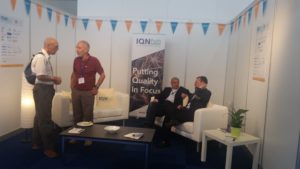 Lastly, a big thank you to John Garratt from CIQC for helping with the set-up and booth management.