IQN Path is established as a non-profit association or Association sans but lucratif (French, abbreviated asbl) registered in Luxembourg.
IQN Path is a member driven organization and the General Assembly has the highest powers of governance over the activities of IQN Path.
An Executive Board takes care managing and overseeing regular operations. The Executive Board are re-elected every 3 years under the supervision of the Independent Board Nomination Committee who also act as a External Advisory Committee to IQN Path.
IQN Path Organogram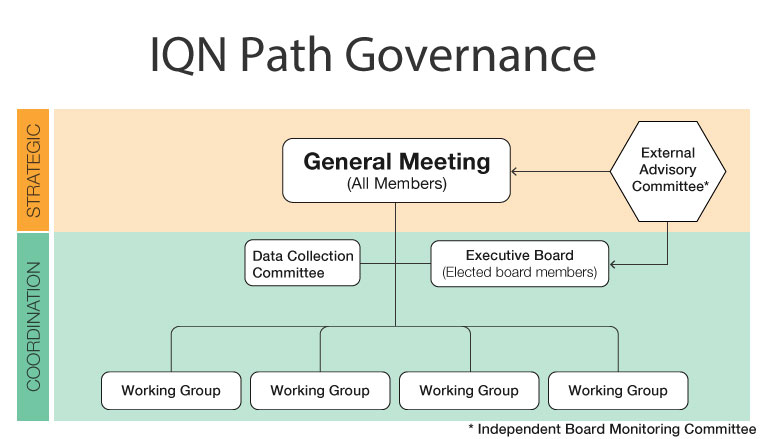 Statutes
Please find the extract of IQN Path statutes in English here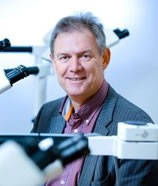 Han van Krieken
(ESP EQA), President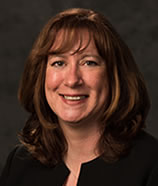 Sandi Deans (UK NEQAS), Treasurer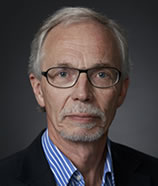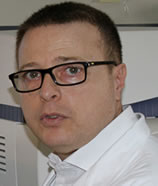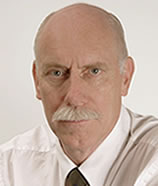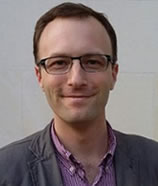 Etienne Rouleau (Gen&Tiss/GFCO)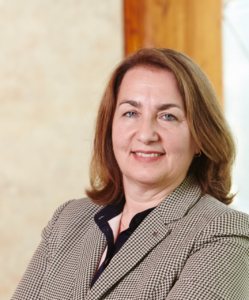 Dr. Dina G. Tiniakos  (President of ESP Foundation )
Jacqueline Hall, Executive Director