A multi-stakeholder forum for improving quality in tissue-based biomarker assessment.
IQN Path is an international multi-stakeholder expert group focused on improving quality of clinical biomarker testing. IQN
Path brings together organisations and key stakeholders involved in quality implementation of biomarker testing in pathology.
IQN PATH FOUNDING MEMBERS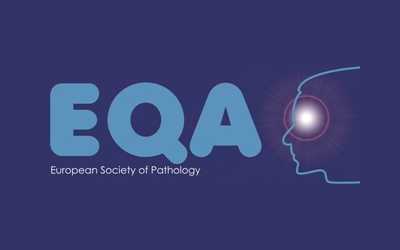 ESP QA
The European Society of Pathology (ESP) has established world-wide EQA programs for biomarker testing in colorectal cancer (CRC) and in non-small-cell lung cancer (NSCLC).
read more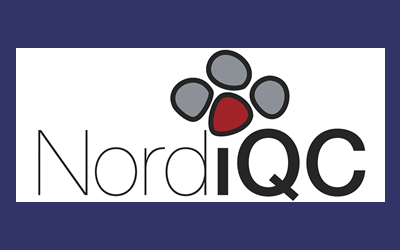 NordiQC
Nordic Immunohistochemical Quality Control (NordiQC) is an international academic proficiency testing (PT) program established in 2003 primarily aimed at assessing the analytical phases of the laboratory IHC quality.
read more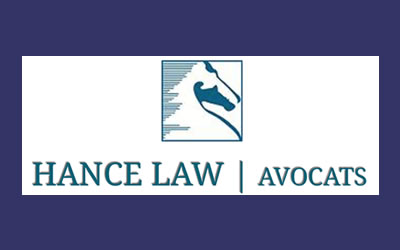 Hance Law
Legal Advisors: Hance Law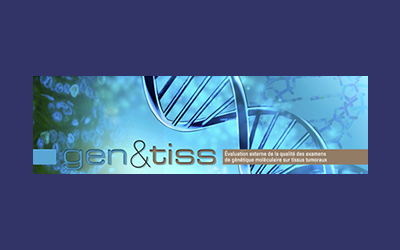 Gen&Tiss
Gen&Tiss is an External Quality Assessment (EQA) program with a core focus on molecular genetic tests on tumor tissue in France.
read more
.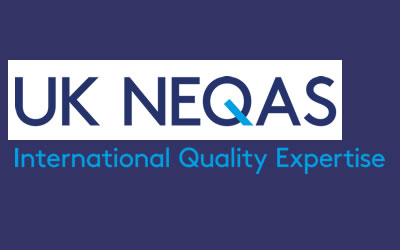 UK NEQAS
UK NEQAS is an independent, not-for-profit consortium of external quality assessment schemes providing services to diagnostic laboratories, assay manufacturers and near-patient testing schemes world-wide.
read more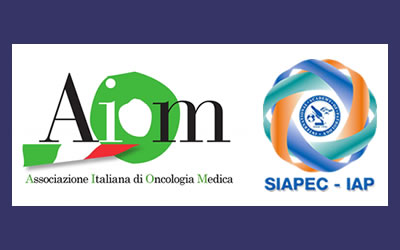 AIOM
AIOM helps laboratories update their procedures and improve molecular testing providing continued education and a number of training courses and publishing constantly updated guidelines for mutational analyses.
read more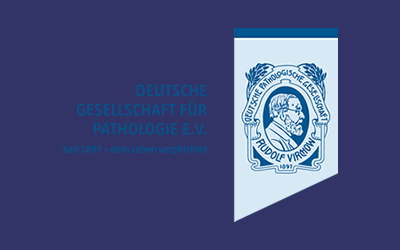 DGP
The German Society of Pathology (DGP) and the Federal Association of German Pathologists (BDP) operate a common quality management initiative, called QuIP® (Quality assurance Initiative Pathology).
read more